TIME TRAVEL IN THE HELL OF THE XX. CENTURY
THE REAL FACE
OF WAR
AND THE VALUE
OF PEACE
2007- 2019 – 1 000 000 VISITOR
2015 & 2016 & 2018 – MOST POPULAR HUNGARIAN MUSEUM ON TRIPADVISOR
2014 & 2018 – THE EUROPEAN MUSEUM OF THE YEAR (EMYA) AWARD – NOMINATION
2014 & 2018 & 2019 -PULSZKY SOCIETY – THE MUSEUM OF THE YEAR SPECIAL AWARD
Everyone who visits Budapest should visit the Hospital in the Rock. Very realistic and impressive!
Very interesting museum located in the actual location where this natural cave system was converted into an emergency hospital for various ways, etc. later used as a shelter against A bombs (fortunately not required for that purpose). A very interesting guided tour!
We are both medical professionals and found the museum to be the coolest site we have ever toured. We will be recommending to all friends who plan to visit Budapest.
SPECIAL MUSEUM EXPERIENCE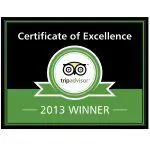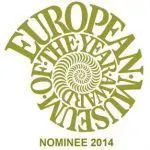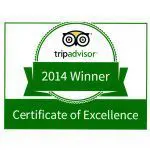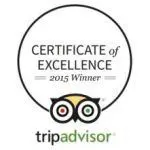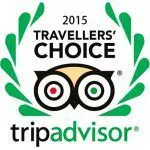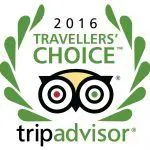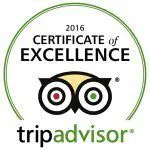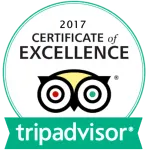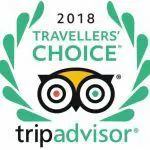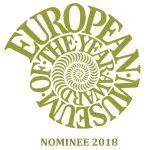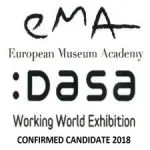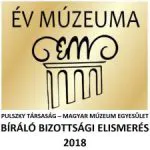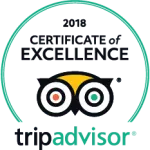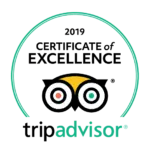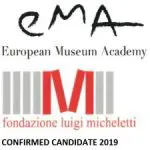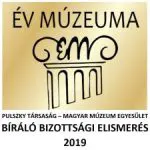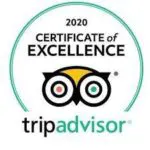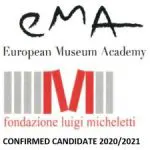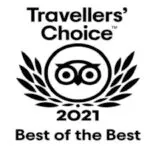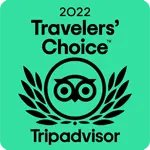 Contact form under development
Please send your message via email to: